24/7
HOURS SERVICES
NO INTEREST
EVER*
Leather Couch Cleaning
24/7 HOURS

24 HOUR
SERVICE*
Leather Couch Cleaning: Experts Who Cares About Your Couch
Leather Upholstery is a huge investment you made to your home. Leather is like classical music which can never go out of trend. But unlike classical music, it can get stains and get dirty over the period of time. And, you may need experts to get rid of couch stains and dirt. You can hire professionals from reliable companies like Leather Couch Cleaning.
We have experts who are very friendly and knowledgeable about different types of Leather Couches and how to properly clean them. We provide Professional Leather Couch Cleaning Services in six cities, Melbourne, Brisbane, Adelaide, Perth, Canberra, Sydney, and we have a lot of satisfied customers across all of the cities. We are the Best Leather Couch Cleaner you are looking for. We are always available at 04 8881 1269 to answer your every questions you may have .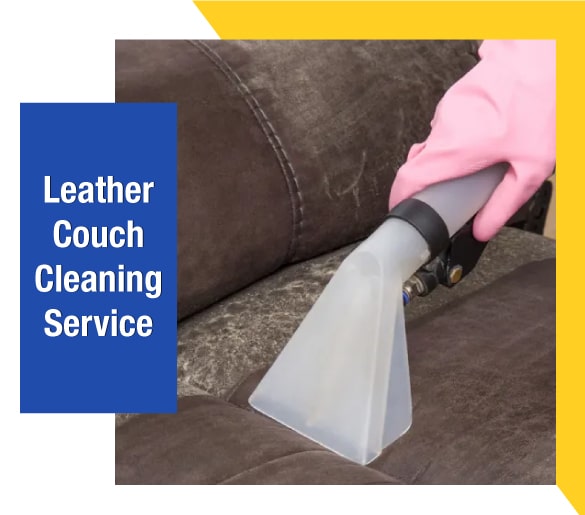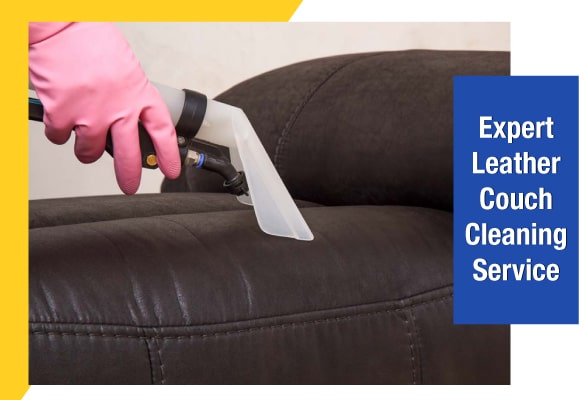 Professional Cleaning Is Now Affordable
With the use of Latest Advanced Technology and Most Efficient and Effective Methods, we are able to provide you with Extremely Affordable Service right at your home. Our Leather Couch Cleaning Services ranges from Couch Stain Treatment, Couch Deodorisation to Couch Sweat Stain Removal and any other services you may be looking for. Just call us and get all information about our services.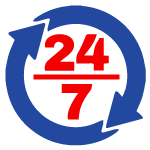 24/7
Available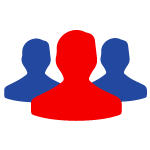 A skilled team for
cleaning
Quality
Cleaning Process
Best Rate
Services